BACKPACKER
Welcome to Backpackerpucon!
BACKPACKERPUCON, is synonymous with nature, intensity, fun and unforgettable experiences. We want you to experience with us the adventure of knowing the best places in our area, with the security that you will enjoy every moment with us.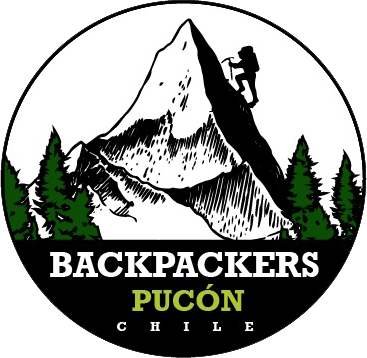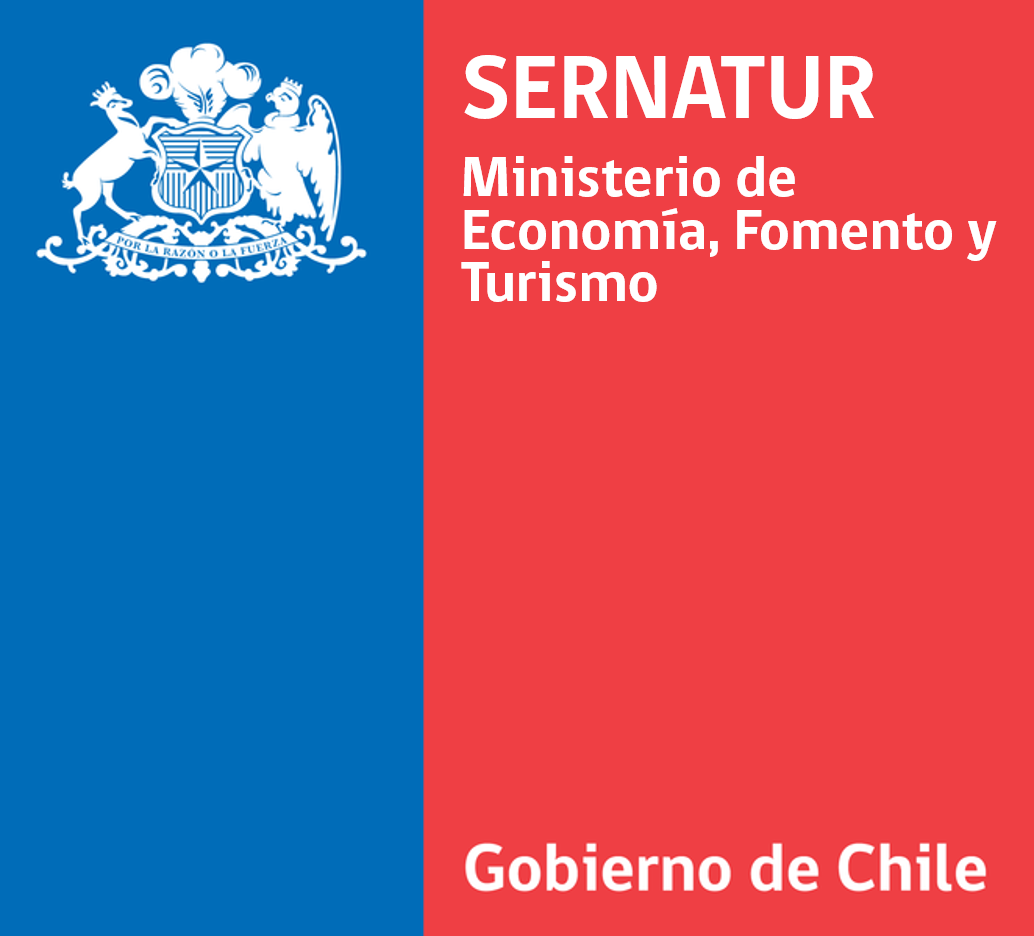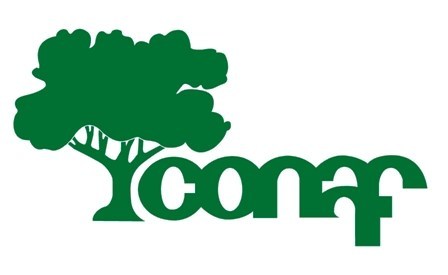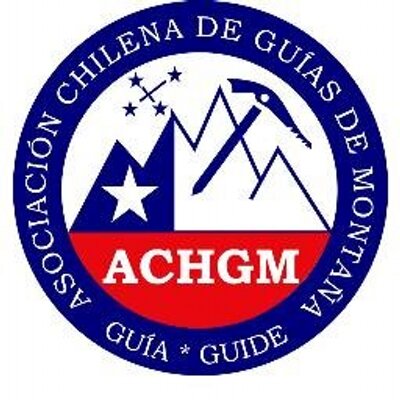 ECLIPSE FROM THE TOP OF THE VILLARRICA VOLCANO!
ACTIVITIES AND ACCOMMODATION
TESTIMONIALS


NOS SENTIMOS MUY COMODOS Y SEGUROS EN EL HOSPEDAJE Y EN LA ASCENSION AL VILLARRICA, EL TRAYECTO IDA Y REGRESO FUE ESPECTACULAR, GRACIAS POR LAS CERVEZAS DESPUES DE LA SUBIDA, MUY BUENOS GUIAS
CARLOS ELGUETA
PAIS - CHILE
IT WAS AMAZING THE EXPERIENCE IN THE VOLCANO! I WAS A LITTLE BIT SCARED AT THE MOMENT TO SLIDE DOWN, BUT YOU WERE SO KIND AND FRIENDLY, WE WILL RECOMMEND YOU TO OUR FRIENDS! THANKS FOR EVERYTHING BACKPACKERPUCON!
SHIR
PAIS - ISRAEL
IT WAS THE BEST EXPERIENCE OF OUR LIVES! WE WERE 6 GIRLS FROM HAIFA AND JERUSALEM, WE WERE SCARED BECAUSE WE HEARD THAT THERE WERE SOME COMPANIES AND GUIDES THAT WERE NOT SO PATIENCE, BUT YOU WERE SO KIND, FRIENDLY AND PATIENCE,! THANKS THANKS THANKS A LOT, WE REALLY ENJOYED EVERYTHING, WE WILL RECOMMEND YOU IN MUCHILLIER
LINOY
PAIS - ISRAEL
THANK YOU VERY MUCH ABOUT TODAY, YOU AND ALL THE INSTRUCTORS WERE AMAZING!, ME AND THE GUYS HAD A GREAT TIME, THANKS A LOT
NIKKI
PAIS - AUTRALIA
MUY BUENOS GUIAS, PROFESIONALES Y SEGUROS. EL HOSPEDAJE ESTABA MUY LIMPIO, RECOMIENDO 100%
SARAH
PAIS - GERMANY
MUY LIMPIO EL HOSTAL, NOS SENTIMOS COMO EN CASA, LOGRAMOS DESCANSAR Y ESTAR UN POCO ALEJADOS DE LA CIUDAD Y EL RUIDO, GRACIAS POR TODO, LOS RECOMENDAMOS COMPLETAMENTE
CARLA GUERRERO
PAIS CHILE
DANIEL IT WAS PERFEECT!, THANK YOU SO MUCH FOR EVERYTHING TODAY, IT WAS AMAZING! WE COULD NOT FINISH THE TREKK WITHOUT YOU! AND THE OTHER GUYS AMAZING TOO, THANK YOU THANK YOU AND THANKS AGAIN! WE WILL RECOMMEND YOU IN MUCHIL
ALMOG
PAIS - ISRAEL
LAS HABITACIONES SE ENCONTRABAN MUY LIMPIAS Y COMODAS, MUY BUENO EL DESAYUNO, NOS SENTIMOS MUY ACOGIDOS EN EL HOSPEDAJE, EL TRATO POR PARTE DE SUS DUEÑOS FUE EXCELENTE, SIEMPRE DISPUESTOS A AYUDARNOS
LORENA
PAIS - ARGENTINA
DANIEL YOU ARE THE BEST! YOU AND THE OTHER GUYS, THANKS FOR EVERYTHING, IT WAS PERFECT FROM THE BEGINNING TO THE END, IF YOU COME TO TELAVIV LET ME KNOW KISSES AND HUGS.
STAV
PAIS - ISRAEL